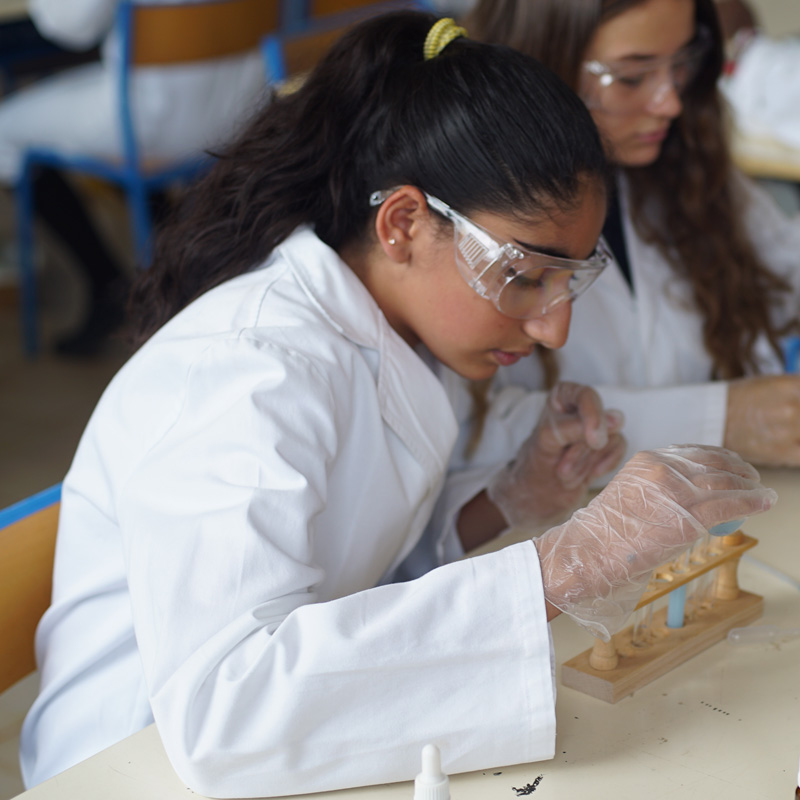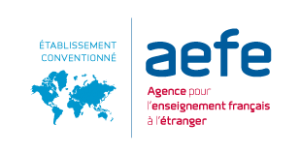 As a member of the community of French schools abroad, our school is officially acknowledged by the Agency for French Teaching Abroad AEFE and welcomes your children to its two campuses, located at:
1. Msasani campus: Nursery.
2. Oysterbay campus: Primary, Lower Secondary and High School.
The first day of term opened its doors to more than 330 students. With numbers increasing throughout the school year, we will be bringing together both the nursery and primary school students within one brand new campus, this site is currently under process. This in turn will allow for the Oysterbay campus to be fully dedicated to serving its Lower Secondary School and High School students.