Extra-curricular activities
A full range of activities!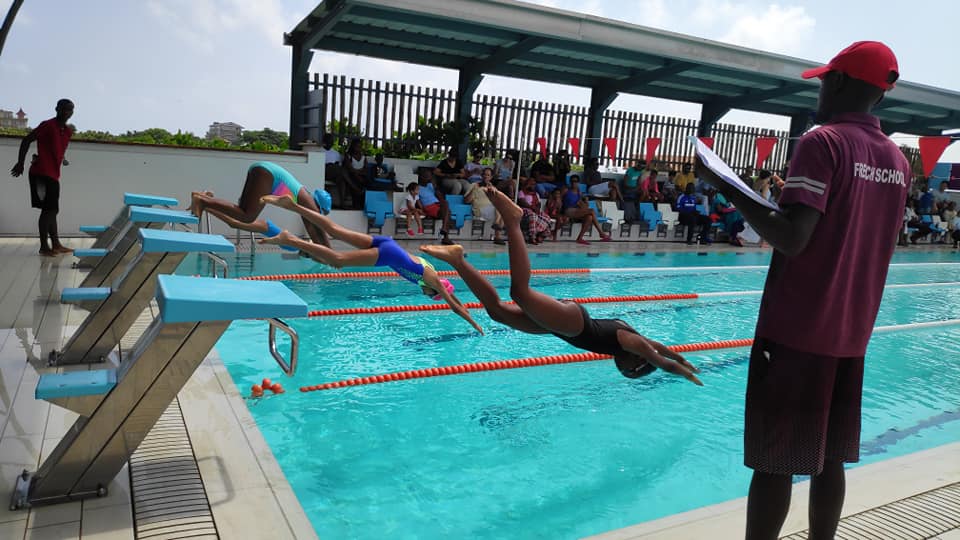 The French School Arthur Rimbaud offers a full range of extra-curricular activities to all students in French and in English.
More than twenty activities are offered every year to the students who can thus get acquainted with new sports, new artistic techniques and even develop or reveal unexpected skills in various fields such as :
Theater, chess, cooking, basketball, football, tennis, badminton, judo, boxing, cross training, swimming, gymnastics, body awakening, music awakening, classic dance, afro pop dance, street dance, percussions, skateboard, jewelry, video production, sewing and embroidery…
Objectives of the Extracurricular activities
We wish to offer the children alternative and quality activities, in addition to the ones they practice within the school curriculum. These activities are proposed within the boundaries of the school structure, the school hours and the availability of internal and external instructors. 
The instructors' aim is to develop the potential of each child, in a supportive and stimulating environment, where your child can learn and expand his/her experience of human relations and commitment to others.
The extracurricular activities are a genuine opportunity for the child to develop self-confidence, by finding his/her own path to success on an alternate field.